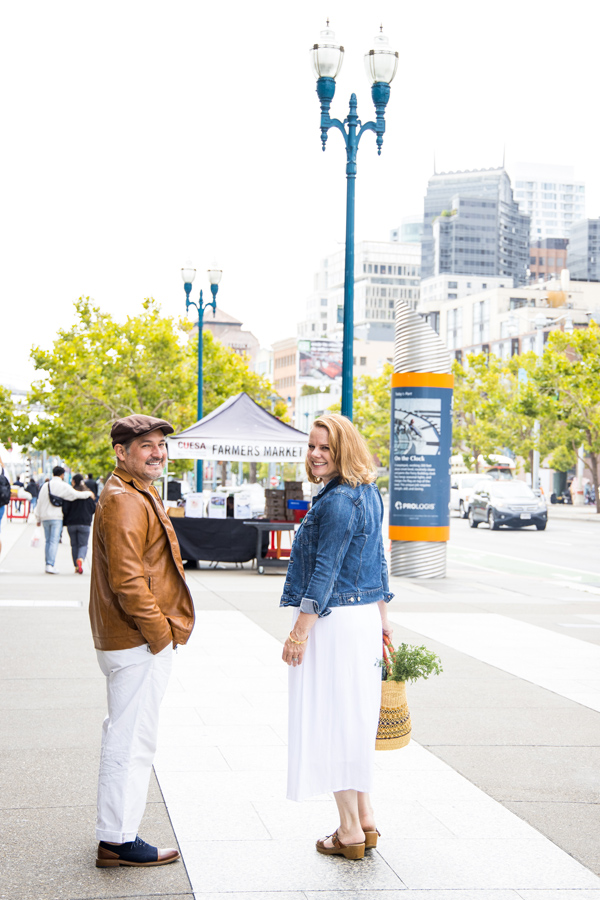 JC and Heather moved to
San Francisco
in the mid '90's. Finding SF to be a dense and beautiful city with a great variety of classic and new homes, architectural styles, and neighborhoods–they ventured into many estate sales and open houses to get an inside look. Witnessing breathtaking vistas, mature gardens, and Old and New World details nurtured and led to their interest in real estate. This love for architecture and neighborhoods translates into an appreciation for the truly amazing homes and neighborhoods in the SF Bay Area.
Prior to starting her real estate practice, Heather graduated with a B.A. in English from SDSU (where she met JC). She worked in the airline industry where she traveled the world extensively and learned about many world cultures and how to provide first-class services. Everyday, she applies her English knowledge provides clear and professional communication in all transactions. Heather continues her love of travel by exploring the world with her family, often traveling to interesting and unique destinations.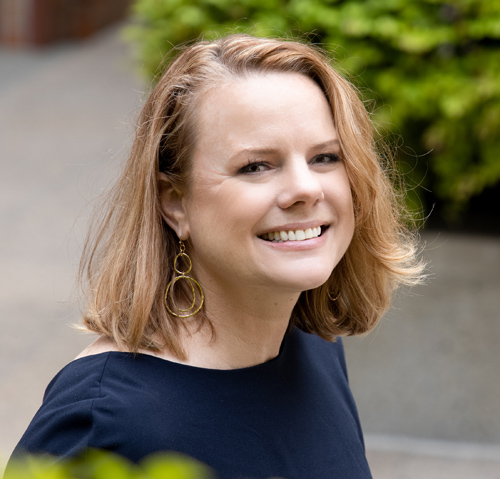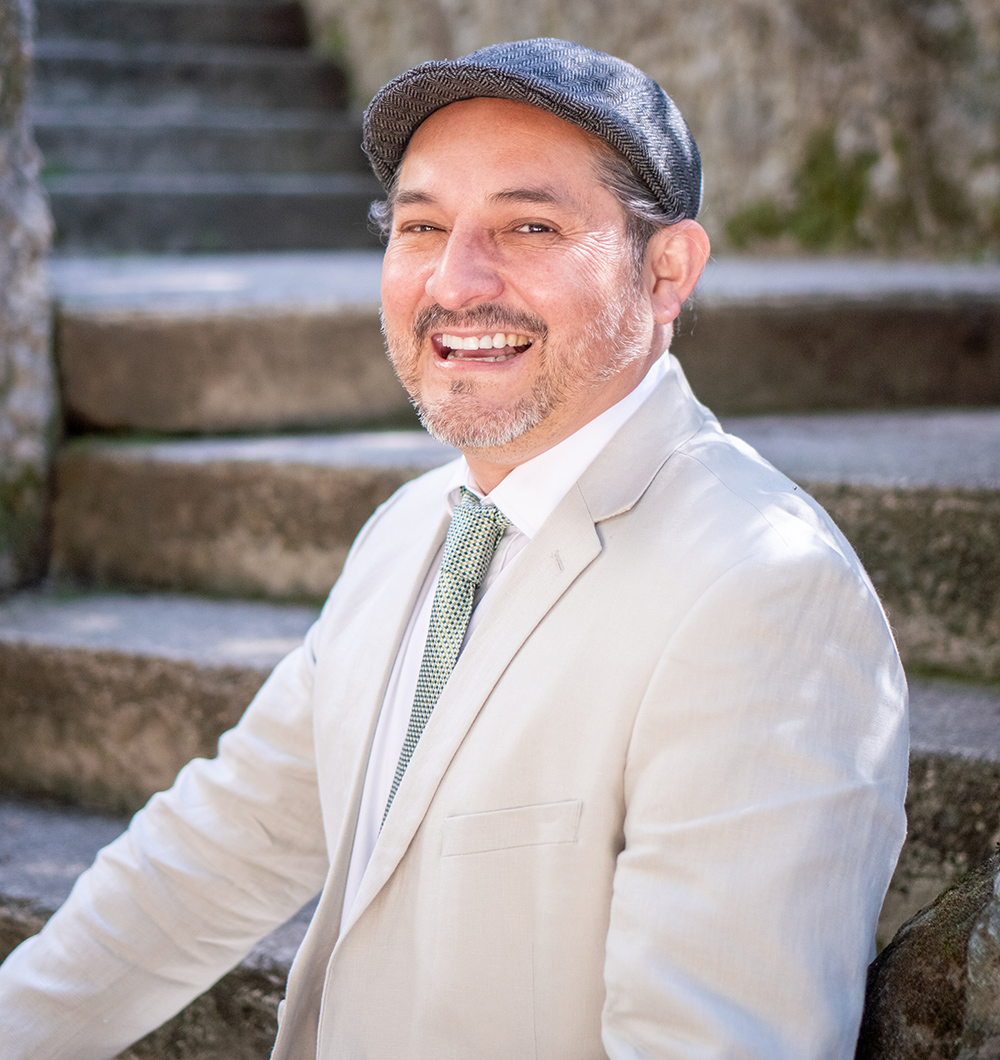 JC graduated from SDSU with a B.A. in Public Administration and from SFSU with a Masters in Public Administration (MPA), JC began his first career by working in service to low income first generation students in college settings, addressing access and equity needs for this community. Working with marginalized communities, JC gained an appreciation for working with people from a wide array of backgrounds, providing support and services honestly and with a high degree of care. JC and Heather currently live in Piedmont with their two teenagers and Pepper, their Pekingese-Poodle rescue (Milo Foundation). They are in love with the cultural, recreational, and aesthetics of the Bay Area. Their experiences raising a family in the Bay Area makes them an extraordinary resource for parents of young children. JC and Heather are here to support you and provide you with first-class real estate services!
OUR SERVICES
Hard work, honesty and ethics are an integral part of JC and Heather's real estate practice. They personally know that buying a home can be one of the biggest decisions a person or family can make. They support their clients through what can often be an emotional process and often a challenging maze in the Bay Area. JC and Heather are sensitive to their client's needs and are committed to delivering an extraordinary buying and/or selling experience to every client. Over their seventeen year career, JC and Heather have helped hundreds of clients buy and sell homes in the Bay Area! They have cultivated real estate business practices resting on the pillars of customer satisfaction, market insight, accessibility, and honesty.  They are professional agents who consistently deliver and perform above and beyond client expectations apparent by their long running top customer satisfaction marks on top real estate platforms. Success in Bay Area real estate requires skills honed to local market conditions and constant adaptation to ever-changing market trends–this is what they deliver. JC and Heather want to be your agents for life, using their creativity, thoughtfulness, and real value added services to build a lasting foundation for a life-long professional relationship. And you can always reach one or both around the clock!  They walk the talk with honesty, transparency, ethical conduct, and integrity–you will be delighted to have JC and Heather on your team!