Main Content
Meet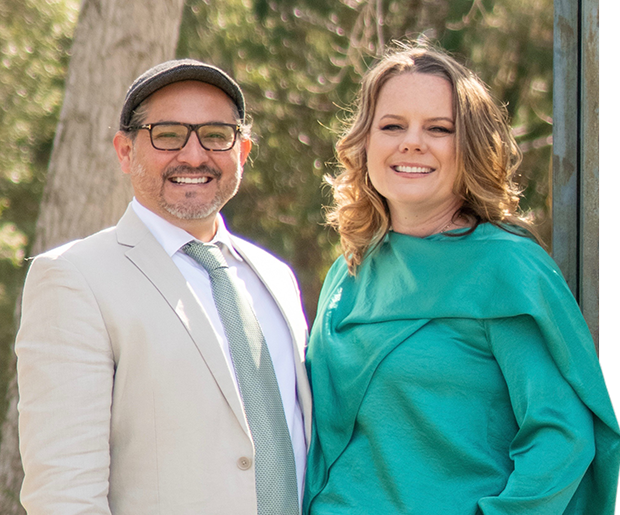 Meet

JC & Heather
Meet JC & Heather
JC and Heather moved to San Francisco in the mid '90's. Finding SF to be a dense and beautiful city with a great variety of classic and new homes, architectural styles, and neighborhoods-they ventured into many estate sales and open houses to get an inside look.
Testimonials
what our clients

Are Saying
Working with Heather and JC Gonzalez was one of the finest professional experiences we've ever had.  Armed with the knowledge they gave us and the confidence of knowing that we had truly, carefully explored all of the inventory in Oakland, we knew we could be satisfied that we had done our due diligence in selecting our house. We loved living in the Victorian home Heather and JC helped us find, so it was a no-brainer to seek them out nine years later when it became time for us to leave California. Working with Heather and JC first as buyers, then as sellers was a truly great experience because they always went the extra mile and did everything possible to get us through the sometimes complicated real estate business. They are flawlessly punctual, knowledgeable, extremely well organized and sensitive to the emotional toll these transactions can take. They constantly demonstrate a deep knowledge base about the properties they show and about the customs and expectations of the people they guide you through doing business with. We're glad to have met them and now consider them friends.
- Chad and Sara O.
We bought our first and second home in San Francisco with JC & Heather. I would surely work with them again when buying or selling! They helped us tons and guided us along the way, with their professional, friendly, and trustworthy approach. Our house hunting has been adventurous with lots of moving parts (closing one property and looking for a new one at the same time) and we had to be overseas for work for most of the time. They have extended every courtesy to be at our help, both professional and personal levels. We could have never achieved closing if Heather & JC weren't there till the last moment. If you buy or sell real estate, you better talk to them first.
- Melis O.
These two are good people, and incredible at what they do. Our home buying experience was bananas, and Heather and JC were the calm in the storm. A friend sent us a link to our perfect house two weeks before our wedding, and recommended JC and Heather.  JC and Heather, whom we had never met, made everything go. We were able to put a bid on the house from our car as we were driving to the wedding walk-through. When our offer was accepted, Heather made it possible to do all but one signature electronically, and she and JC did their best to shield us from the usual ups and downs of home buying while we enjoyed our wedding.  Having the husband and wife team made everything seamless, when one had an appointment, the other knew right where we'd left off. They're top-notch at communication, efficiency, and so pleasant. We can't recommend their services highly enough. Thank you, JC and Heather. We're thrilled to be homeowners because of your efforts.
- Maggie M.
From the start, Heather was a breath of fresh air. Not only was she attentive, but I got the feeling like she actually cared and wanted to help us find the perfect home for us.  When we went on tours with JC, he was very informative. He applied his experience and pointed out things to look out for. They were very informative and made sure that if we ever had a question they would answer it. They never tried to persuade us in one direction or another, only provide enough information and be there with more while we thought about each house we eventually had a liking for.  In the end, when we finally found the house we wanted, JC and Heather made the process of putting in an offer painless. Using tools like docusign could never be easier and faster. They were the perfect liaison between the seller and his agent.  Up to and after closing they continue to be available to answer questions. It is for this reason that after my first experience I can think of Heather & JC as more than just my guide/agent into the world of real estate. And yes, they are invited to the pool party.
- Simon L.
Heather and JC are the absolute BEST! Their approach to client service embodies the perfect combination of expert guidance, warmth, and professionalism. They made the home-buying process comfortable and smooth from the very beginning, ensuring a quick and seamless close. I particularly appreciated how accessible and responsive they were, as I had many questions. I never needed to ask for status updates, because they made sure I was kept in the loop about each and every step in the process. This was the only house I wanted and they made sure I got it. They are a wonderful example of how realtors should be.
- Elizabeth T.
Working with Heather and JC have proven to be the best real estate team we could have ever hoped for! In the last two years, they assisted us in both buying and selling our first home and have been nothing short of amazing. They guided us through the unknowns of selling our home, reducing our workloads and stress levels at, what can be, a very stressful time. We came to be very close with Heather and JC and had no doubt that they would be able to find the best buyer, which they did. There was no pressure on us, the timing worked out, and both Heather and JC eliminated a fair amount of stress on us as they knew we were making our move within a few week's time. They were extremely knowledgeable and we could not be more grateful for all the help that was provided.
- Melody G.
I had the pleasure of working with Heather and JC Gonzalez during the short sale of my San Francisco home.  I came to Heather with MANY questions about the pros and cons of this kind of sale.  Heather calmly provided me with all the information I needed and was able to answer all my questions with unwavering confidence and knowledge of the real estate market.  She allowed me to make a decision on my own accord without ever pressuring me.  She made me feel at ease in each step of the process.  I felt assured that she had my best interest at heart.  Although I lived out of town through this entire transaction, Heather and JC always kept me abreast of the progress.  I could relax, because I had complete faith in their team to get the job done.  Together, they have a keen sense of attending to detail and do not miss a step.  As a result, the sale of my home could not have been smoother.  Heather and JC are, by far, one of the most professional, knowledgeable, and ethical agents you will find in the community.  They make you feel like you are their only client and will give you 100% of their attention.  I can say honestly that they continually go above and beyond the call of duty.  I am grateful to have had them represent me and would highly recommend their services to anyone looking to buy or sell their properties.
- Deepali B.


Featured Listings
There's no result found.


Map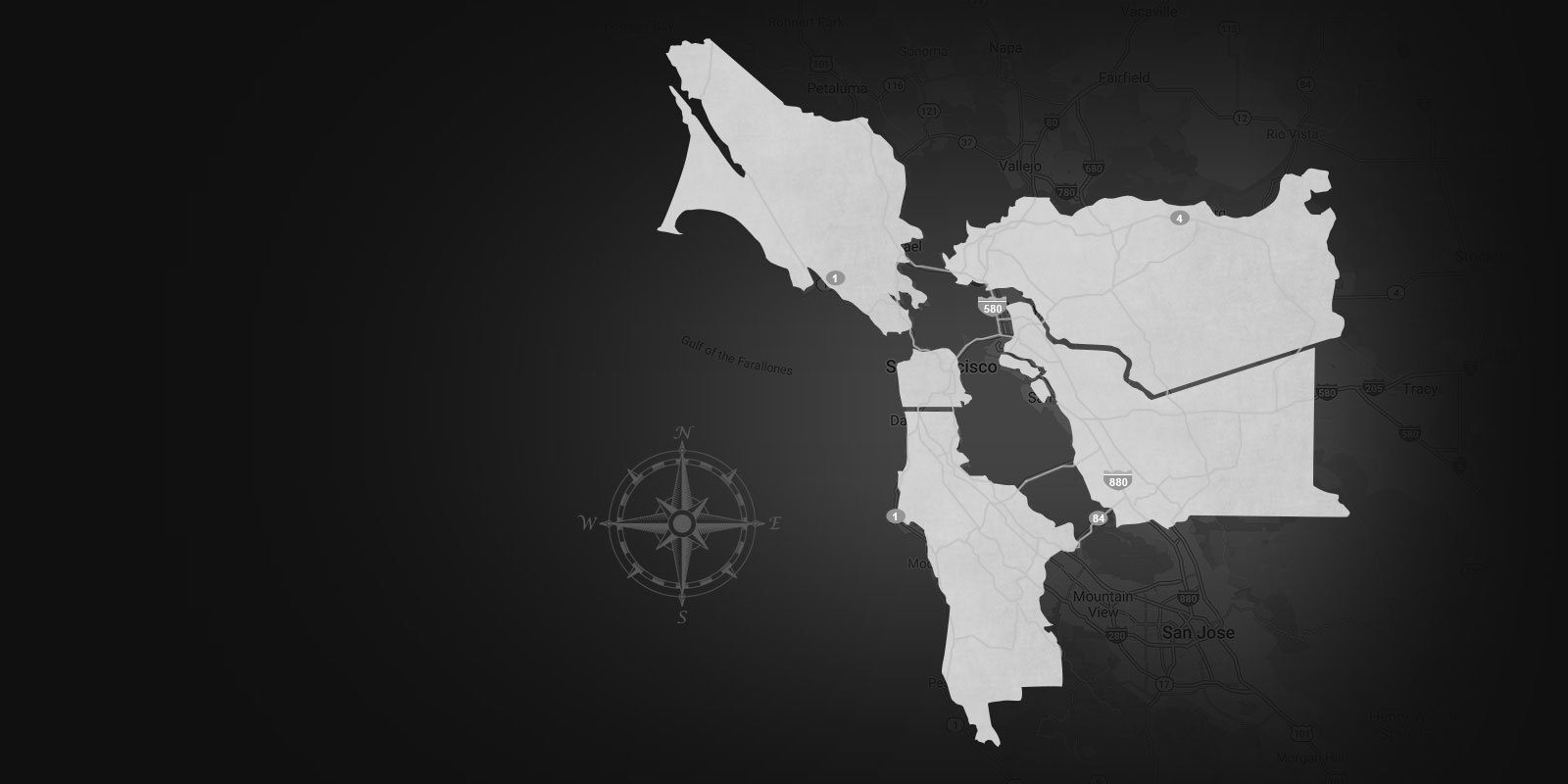 Marin County

Contra Costa
County

Alameda
County

San Mateo
County

San Francisco
County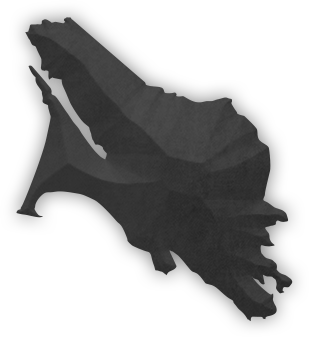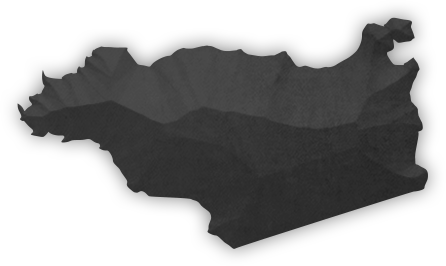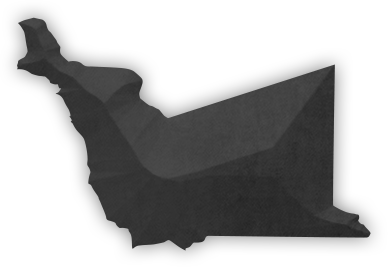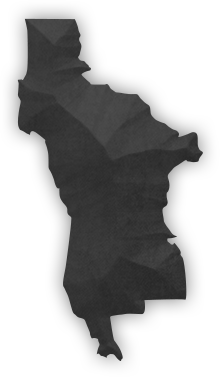 Compass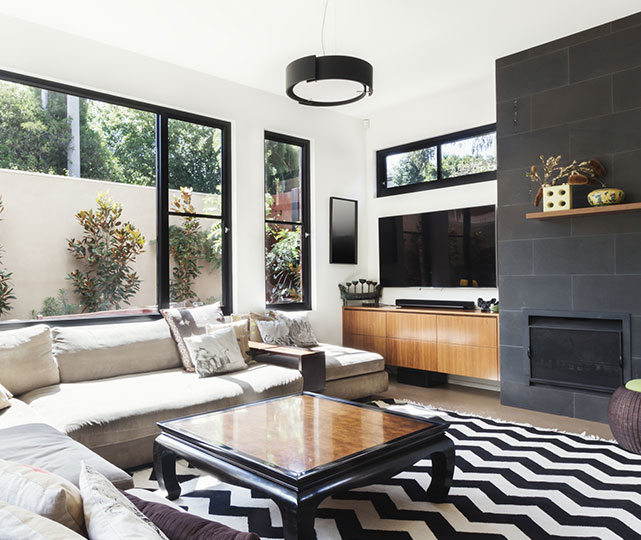 COMPASS CONCIERGE
The hassle-free way to sell homes faster and for a higher price, Compass Concierge helps you maximize your listing's value with home improvement services like staging, flooring, painting and so much more! No upfront costs, no interest.
COMPASS BRIDGE LOANS
Compass Bridge Loan Services gets you access to competitive rates and dedicated support from industry-leading lenders, with the exclusive option to get up to six months of your loan payments fronted when you sell your home with a Compass agent.